At Allen Dalton Productions, we pride ourselves on being able to find the perfect venue for your event. So if you are looking to host just a few friends or an event for thousands, we will find the space to accommodate it.
With so many options, it can be easy to get overwhelmed, so let us guide you through the options until we find the perfect venue for you and your event. The listings here can give you an idea of locations that are available- they are arranged by the numbers of seated people they can accommodate.
We have long-time relationships with many of these vendors and would be happy to escort you on a tour of the facilities.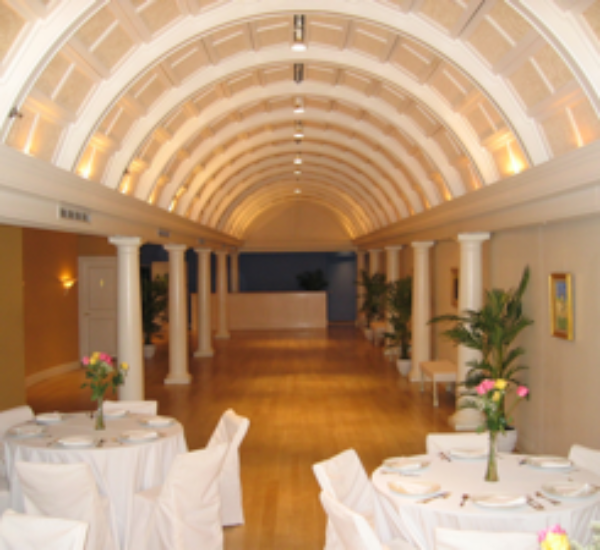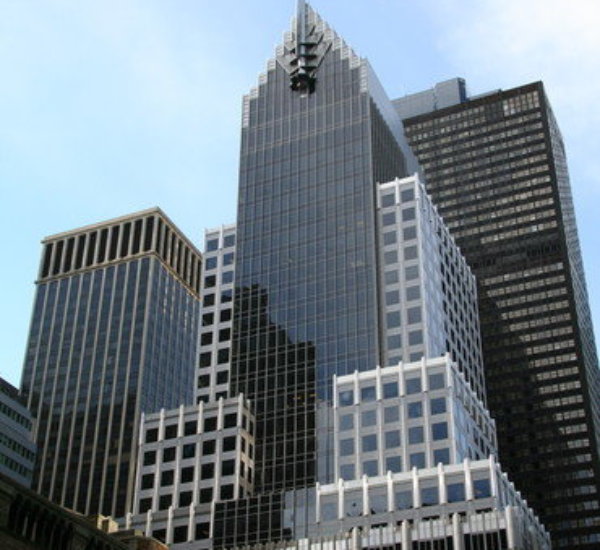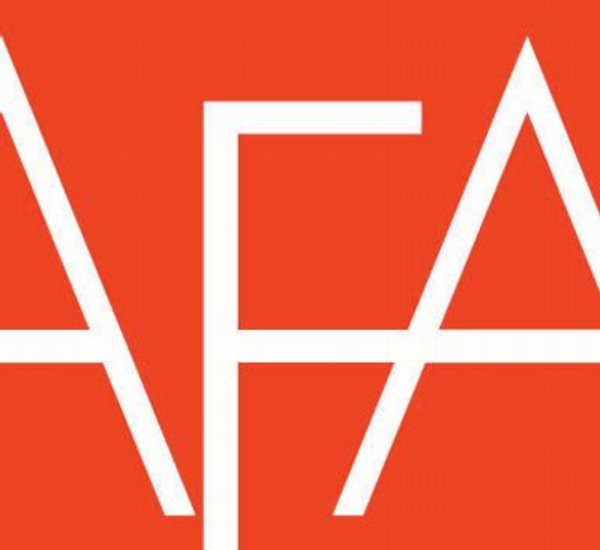 American Federation of the Arts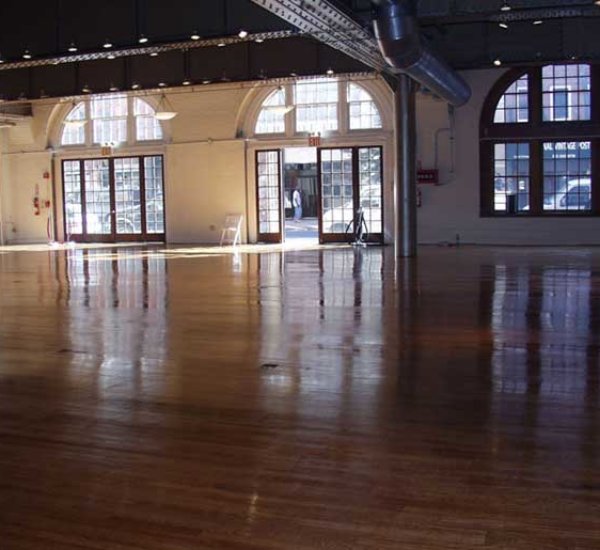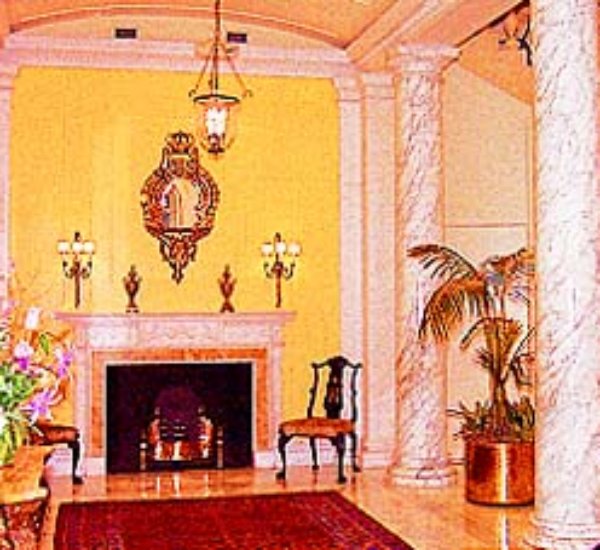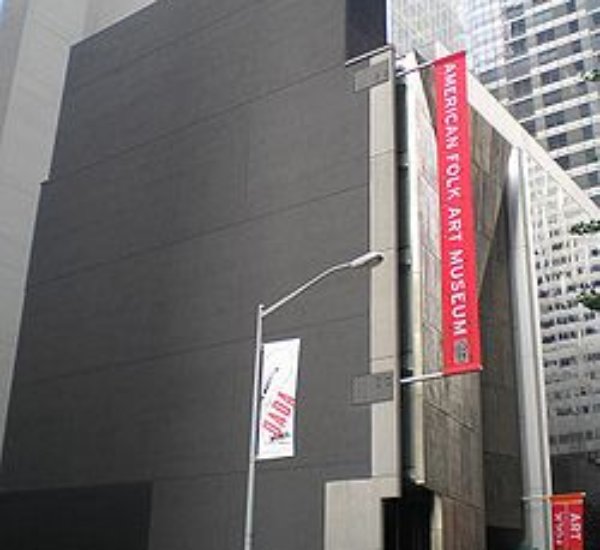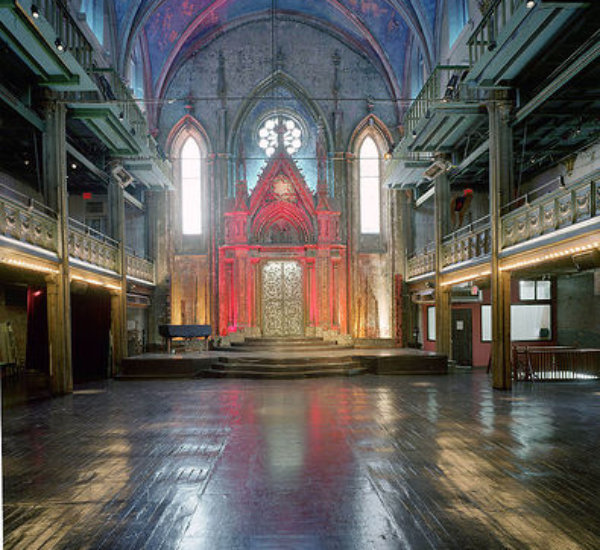 Angel Orensanz Foundation Center for the Arts